Mr Home Inspector Franchise Opportunity
We are adopting a rapid but controlled growth strategy to ensure the quality and consistency of our program and provide a strong support base for our franchisees. Our initial growth will be in British Columbia before we expand to other Provinces.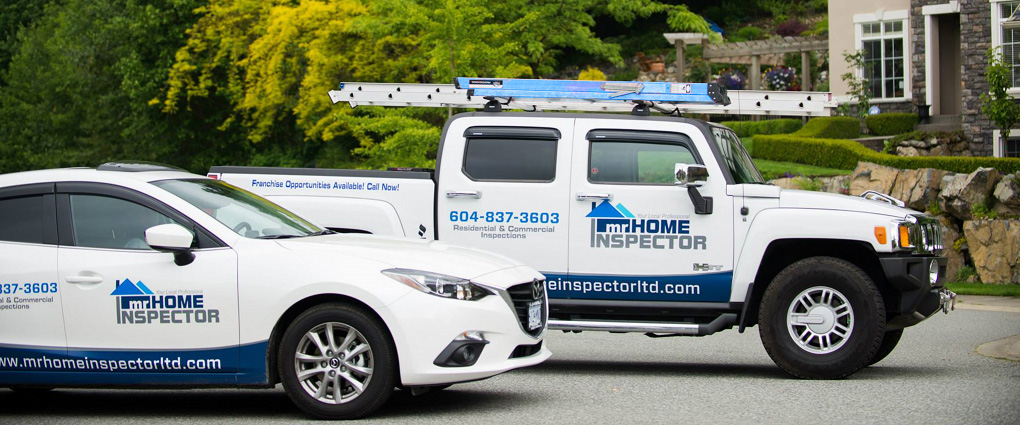 What you receive as a Mr. Home Inspector Franchisee
We are committed to making your business both personally and financially rewarding. As a Franchisee, you will receive:
The use of the Mr. Home Inspector Brand & Reputation
Proven Marketing Programs and Strategies to help build your Business
Targeted Marketing on a Daily basis
Powerful Social Media Presence
Aggressive Pro-Active Marketing
Real Estate Alliances
Representation at Major Real Estate Conventions
Protected Territory
Ongoing Support and Training
Continuous Support through Ongoing Training Programs
Complete set of Manuals
Standardized Bookkeeping System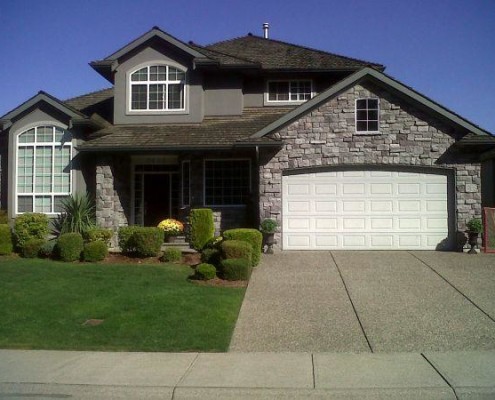 What we look for in a Mr. Home Inspector Franchisee
We strongly believe that the success of our franchisees is based on our franchisee-selection process and your desire to succeed. In selecting franchisees, preference will be given to applicants who:
Have satisfactorily completed a home inspection training program and received accreditation from a professional association for home inspectors*
Appreciate the benefits of working on a team and within a proven system of operation
Are disciplined self-starters with a high level of personal integrity and have the desire to build and maintain long-term client relationships
Demonstrate good interpersonal and communication skills
Possess good organization skills and scheduling abilities
Have the funds to invest in the business, as well as the financial ability to survive the start-up phase
Reside in the local market where the franchise is to be located
If you do not have the educational requirements listed above you can take the required training in order to obtain the required certification from several organizations. We will mentor you throughout the process.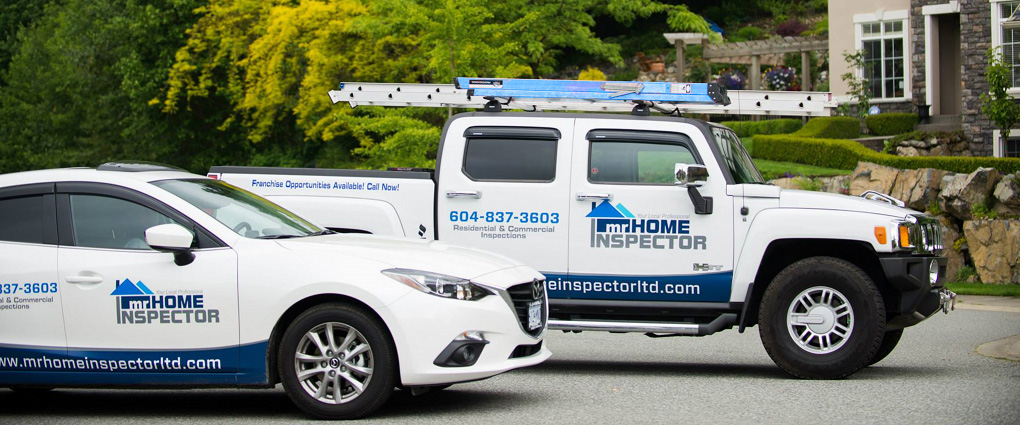 The Benefits of being a Mr. Home Inspector Franchise
Low Initial Investment
Flexible Hours
Completely Scalable Business, you can add vehicles as you grow
Potential Higher Resale Value for your business in the future
Representations at Major Conventions
Economies of Scale
System Wide Information to to make your business more Effective & Efficient
Stress Reduction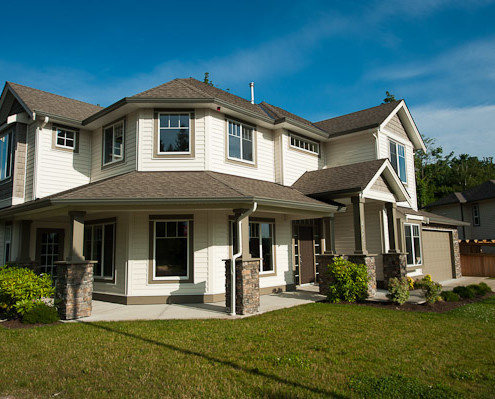 The Mutual Investigation Process
We have developed a "Mutual Investigation Process" which allows both parties to exchange information in a sequential manner and proceed at their own pace. During this process you will be required to provide adequate information for us to evaluate your potential as a Mr. Home Inspector franchisee. At the same time, you will be receiving sufficient information from us about the franchise opportunity that will allow you to decide if you wish to move forward at each stage of the application process.
The first step is to thoroughly read the information above. If you are still interested in pursuing a Mr. Home Inspector franchise, you should complete and submit the Preliminary Enquiry Form below. If you meet our preliminary selection criteria we will contact you and advise you of the next step.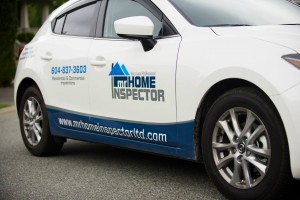 Legal Disclaimer: This is not a franchise offering. It is for information purposes only. An offering can only be made by a Franchise Disclosure Document, which must be provided in certain provinces and states, and must be registered in certain states. We will not sell a franchise unless our Franchise Disclosure Document has been delivered to the purchaser prior to the sale in compliance with state/province and federal law. We will not offer or sell a franchise unless the franchise offering is registered where the purchaser resides or where the franchise will be located, if required by state/provincial law and no exemption applies. Registration in any province or state is not an endorsement by the state or province.