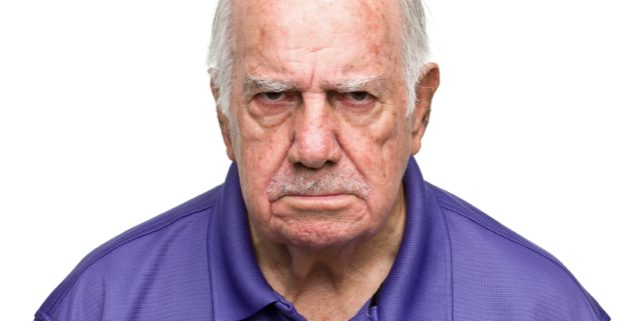 You have just purchased your dream home. On your possession day you unpacked and turned on the coffee maker for the energy you need to make this house your home. The power went out in the entire house due to faulty electrical. Then within days you find out your main floor living room is infested with termites, and to make matters worse; it rained last night and now the drywall in your basement is wet.
All these are nightmares for any home buyer. Many people believe that any of those situations would never happen to them.
Well, it does happen; quite often, in fact.
All these are examples of Latent Defects.  The definition of a Latent Defect is a fault in the property that could not have been discovered by a reasonably thorough inspection before the sale.
At Mr. Home Inspector we find that the Top 10 Latent Defects are as follows:
Bathing Area Issues

Problem: Hidden water damage behind shower/ bathtub surround
Implications: Extra costs will occur, water leaks MHI Diff

Pest Infestation

Problem: pest activity in areas of homes
Implications: Damage to home can occur, extra costs can arise, fire/safety hazards, air quality issues

Plumbing Pipes

Problem: Polybutylene plastic fittings prone to leaking, insurability issues 1978-1995
Implications: Water damage and or extra costs can occur, high insurance premiums and deductibles

Hidden Water Leaks

Problem: Hidden water leaks
Implications: Water damage and extra costs will occur, structural damage, air quality issues

Grade Levels

Problem: Landscaping too high on structure of home
Implications: Structural problems, extra costs can and will occur

Electrical Panel Size

Problem: 60 Amp panel size
Implications: Extra costs will occur to upgrade the service size, insurance company can refuse home owners insurance

Poor Ventilation

Problem: Mildew/ mold in attic areas
Implication: Health issues can arise to occupants, asthma, allergies. Extra costs to remediate

Toilets

Problem: Crane brand water tanks built between 1980-1991 prone to crack
Implications: Water damage can occur, extra costs can occur

Basement / Crawlspace Water

Problem: Periodic water coming into basement and or crawlspace areas
Implications: Structural rot, air quality issues, significant extra costs can occur

Aluminum Wiring

Problem: Aluminum wiring 1960-1970 expands/contracts and loosens
Implication: Fire hazard, safety issue, extra costs to repair, no home insurance
So be careful when purchasing your home. Complete your proper buyers due diligence and hire a reputable Home Inspector like Mr. Home Inspector.
The Mr. Home Inspector Specialists have inspected thousands of homes in the course of the 19 years being in business. All our specialists participate in Quarterly Education Sessions to ensure we are always educated with new inspection methods and tools. All our inspectors have a background in construction and are familiar with residential and commercial building techniques and know where to look for issues.
At Mr. Home Inspector we use several specialized tools to ensure that your home inspection report is complete and reliable. A few examples of the tools we use are:
Infrared Cameras to scan areas of the home efficiently to reduce the buyers' liability. This helps us check heating systems and electrical areas to ensure everything is in proper working order. The infrared camera also helps us check or hidden water leaks or moisture.
Carbon Monoxide Monitor which measures gas appliances to check for carbon monoxide poisoning.
Gas Leak Detector that checks the gas appliances for any gas leaks.
We go above and beyond by testing all appliances in the home to ensure they are in proper working condition.
Mr. Home Inspector uses Electronic Reporting Systems to provide you the home buyer with a complete and reliable report including numerous pictures of all areas. All reporting is done while our inspector is on site. Every report includes our complimentary Mr. Home Inspector – Major Points report to help assist you in negotiation. As well as free technical support as long as you own your home.
To get started give us a call today.
Toll Free: 1-877-837-3603
Email: Daniel@MrHomeInspectorLtd.com
https://www.mrhomeinspectorltd.com/wp-content/uploads/2017/08/image1.jpg
480
640
Daniel Fedosenko
https://www.mrhomeinspectorltd.com/wp-content/uploads/2013/11/MrHomeInspector-Logo-340x146-72dpi.jpg
Daniel Fedosenko
2017-08-25 08:00:45
2017-09-11 11:20:56
Top 10 Latent Defects